He jumps, he floats, he magically re-arranges himself, the Immortal Man Toy is spectacular to see! Including a hammer to try and challenge him, you will never figure out the mystery of beating him!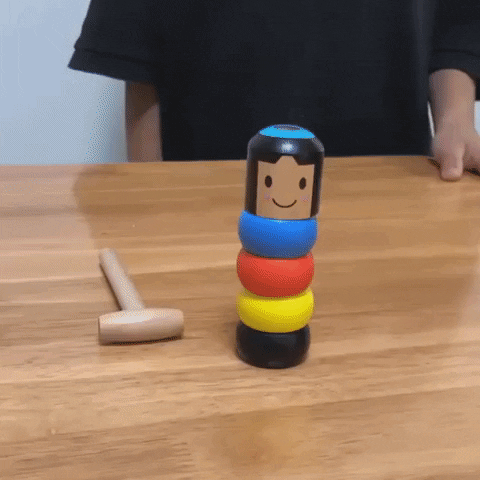 The best gift idea for young magicians, the mystery of the magic man is only known by the person performing!

Suitable for all ages - Fun for the whole family!